Category Archives: Scavenger Stuff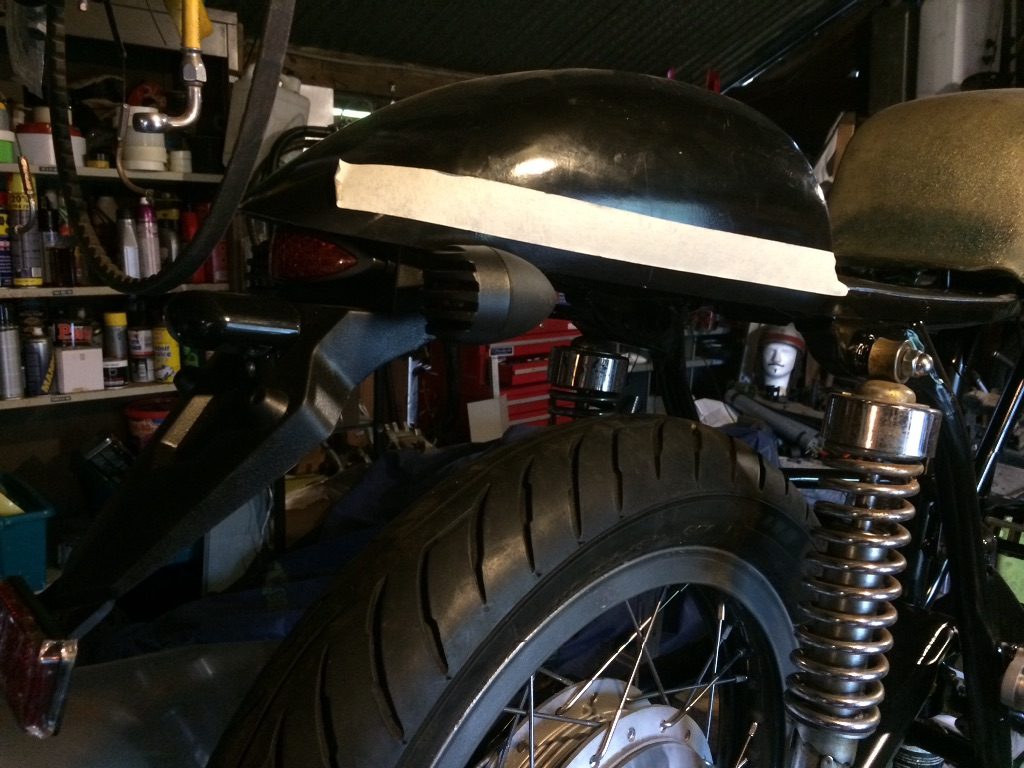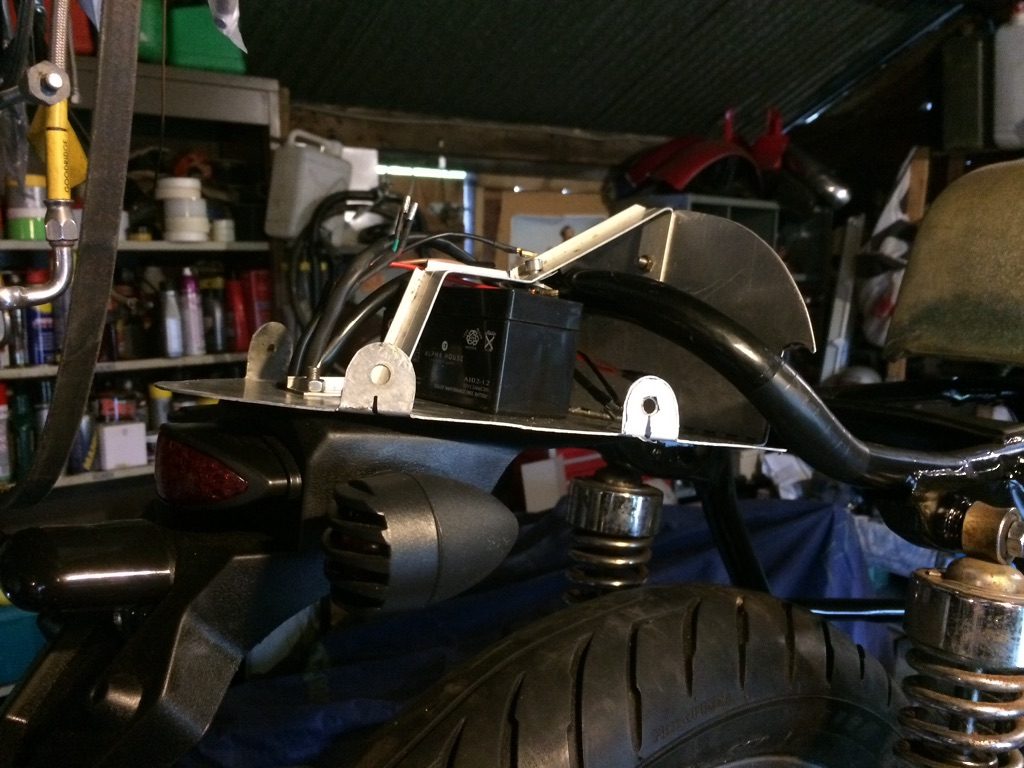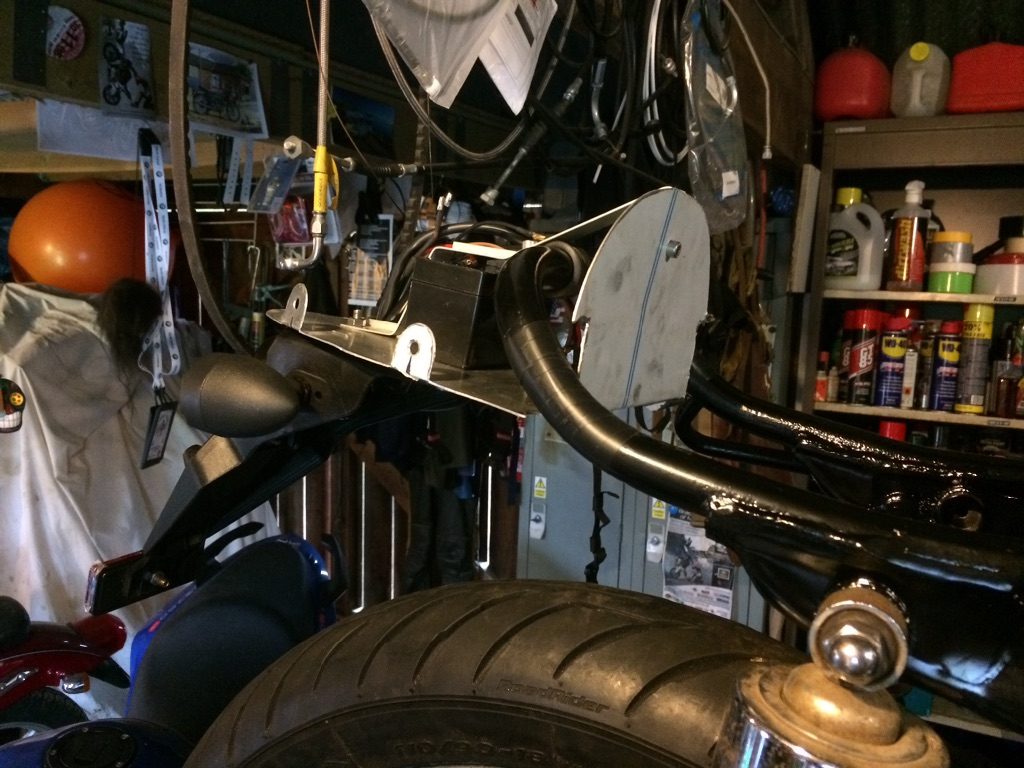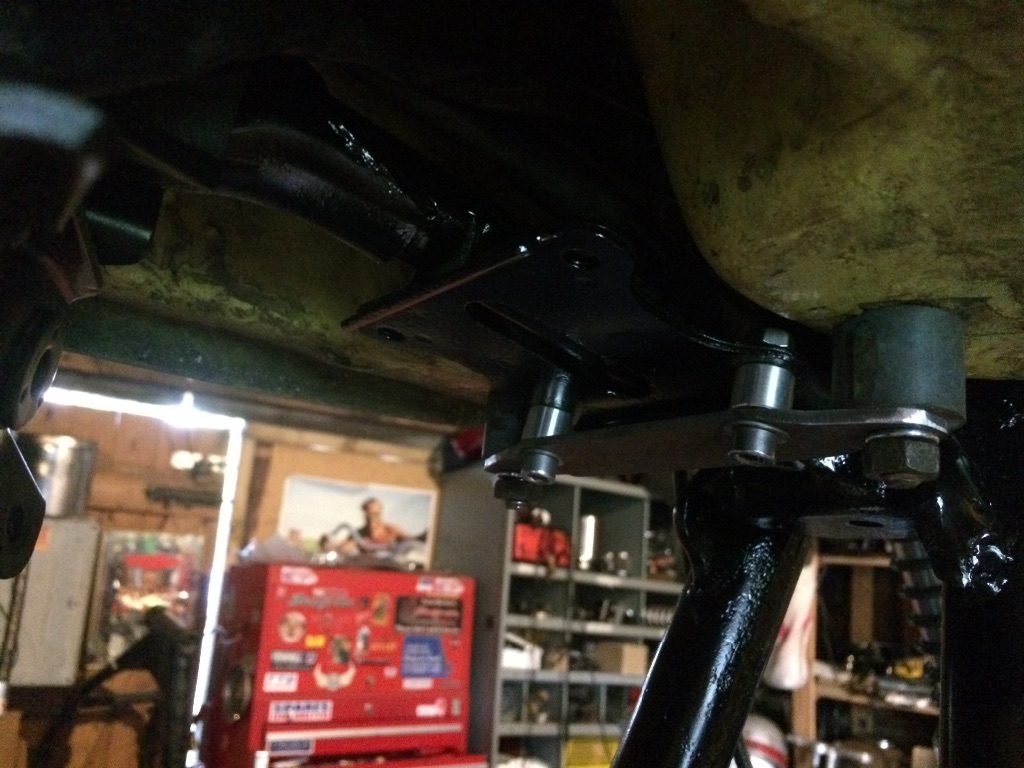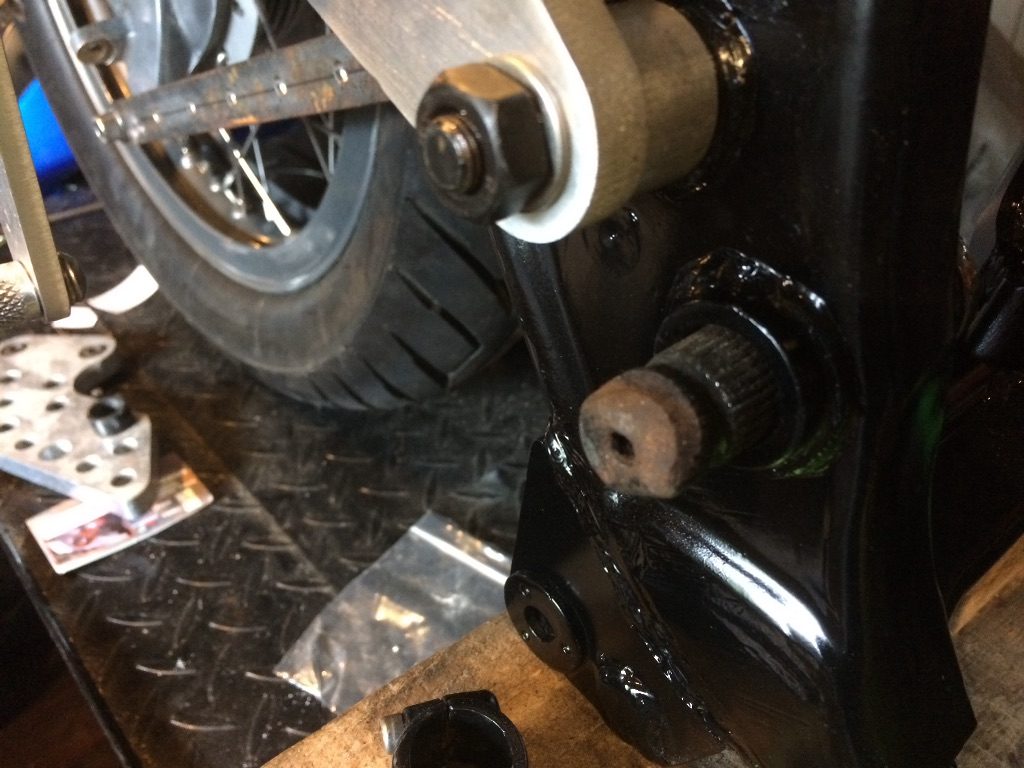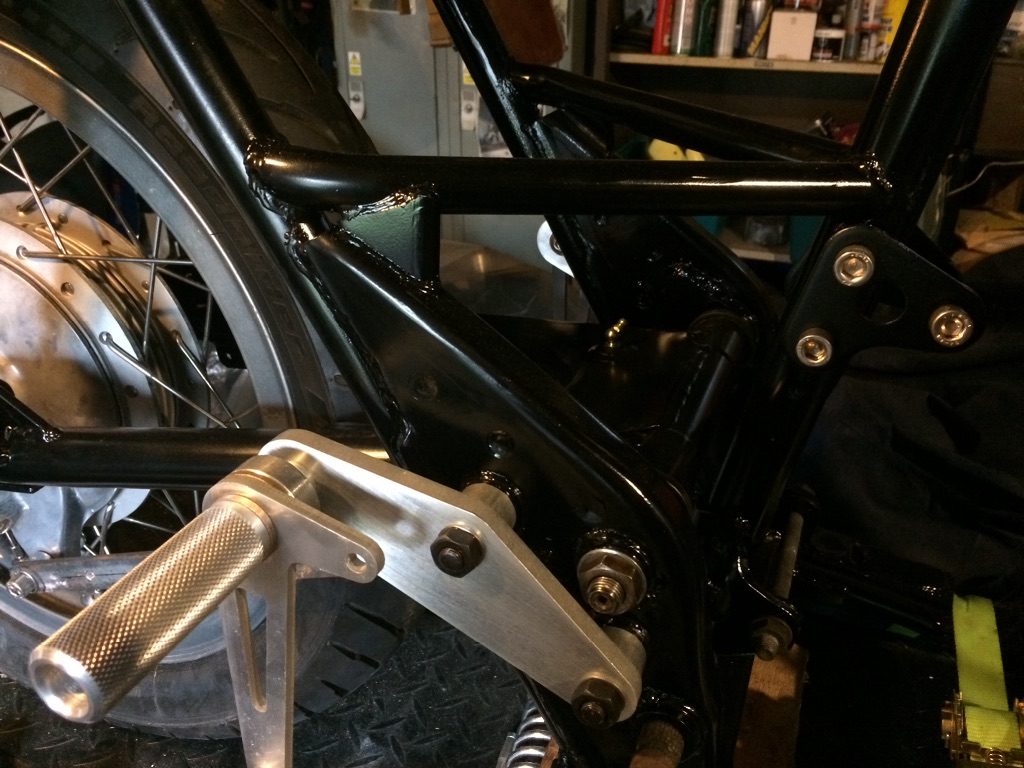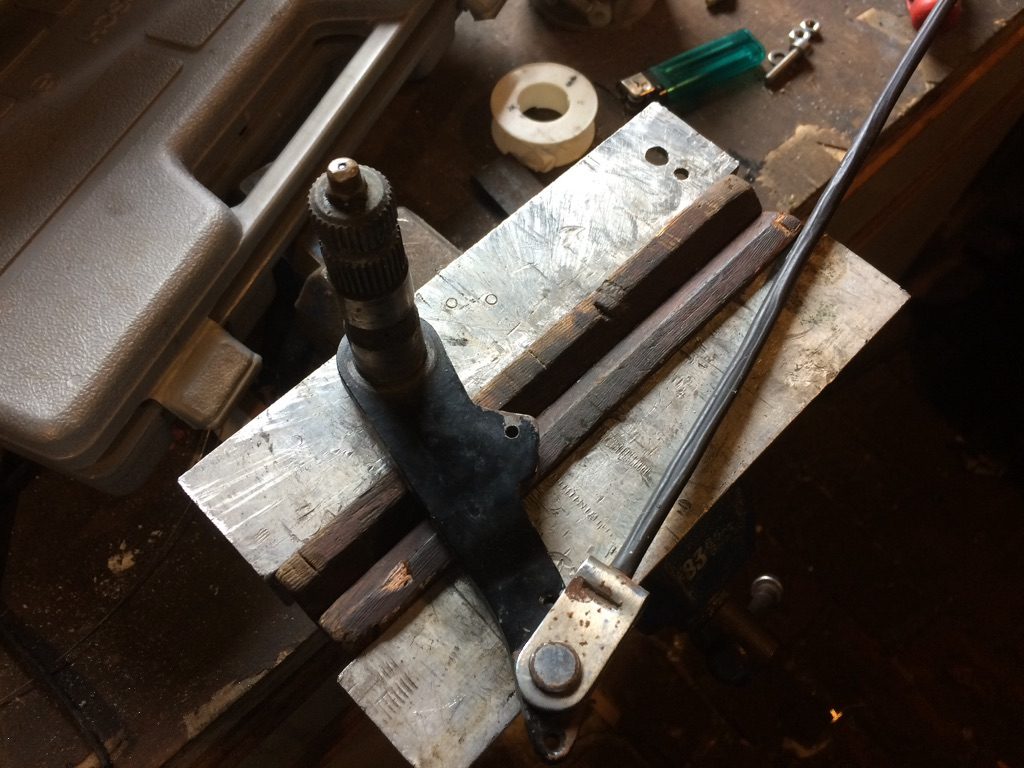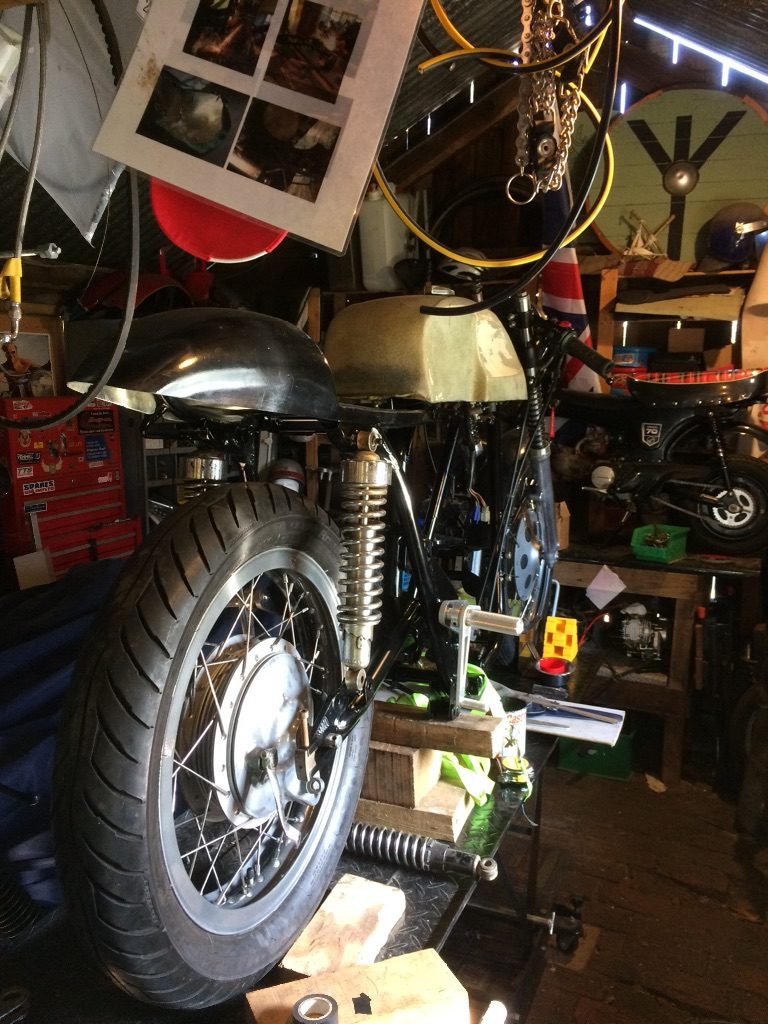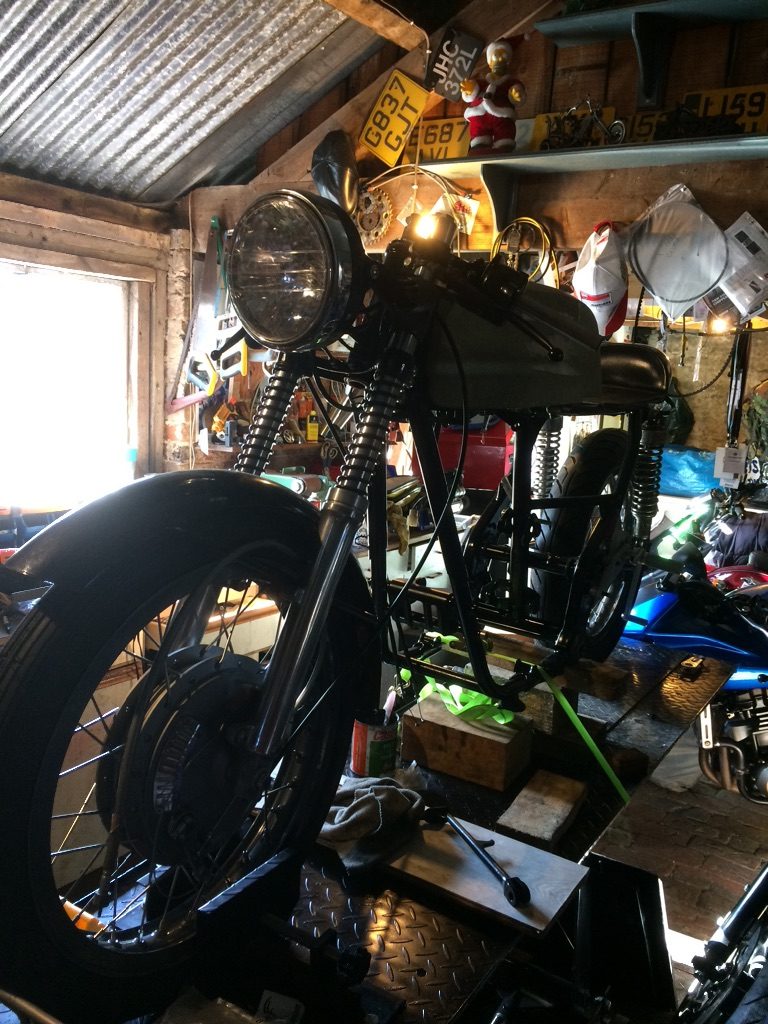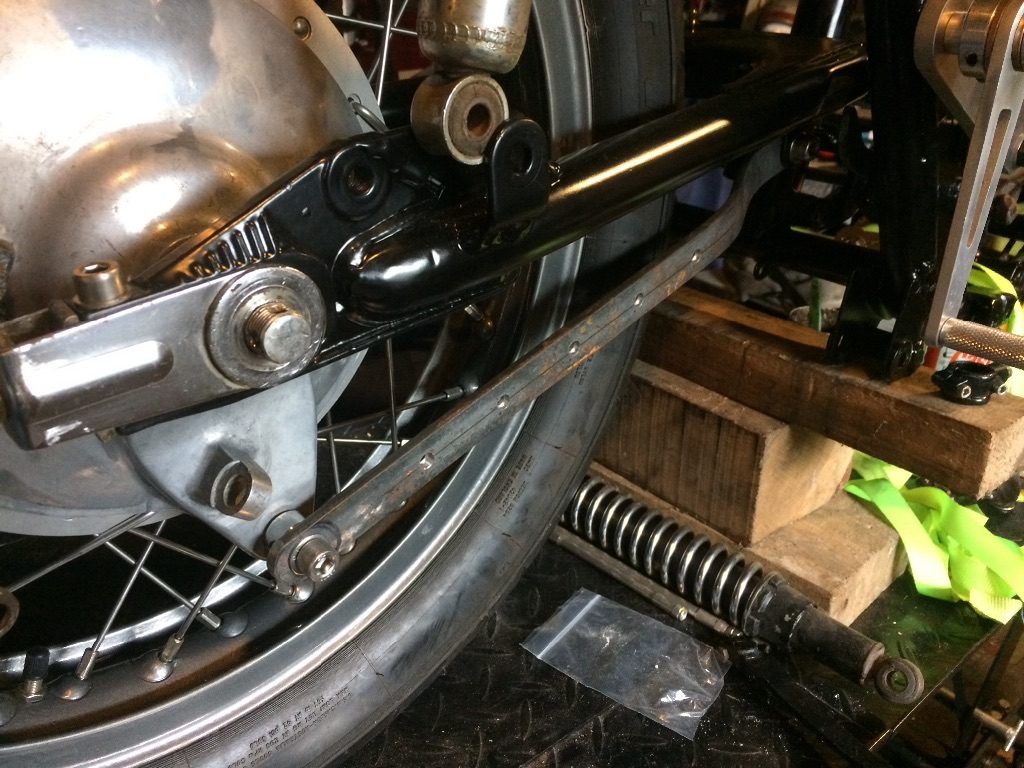 With a day off and no where to go we dragged out the Xs frame and got chopping. Rear foot peg mounts , side panel lugs and misc studs and brackets all shaved off then tidied up the ugly lock stop (chopped it off) . Fixed the welder for phase two tomorrow although I may wait until the madness is over and I can get the frame blasted.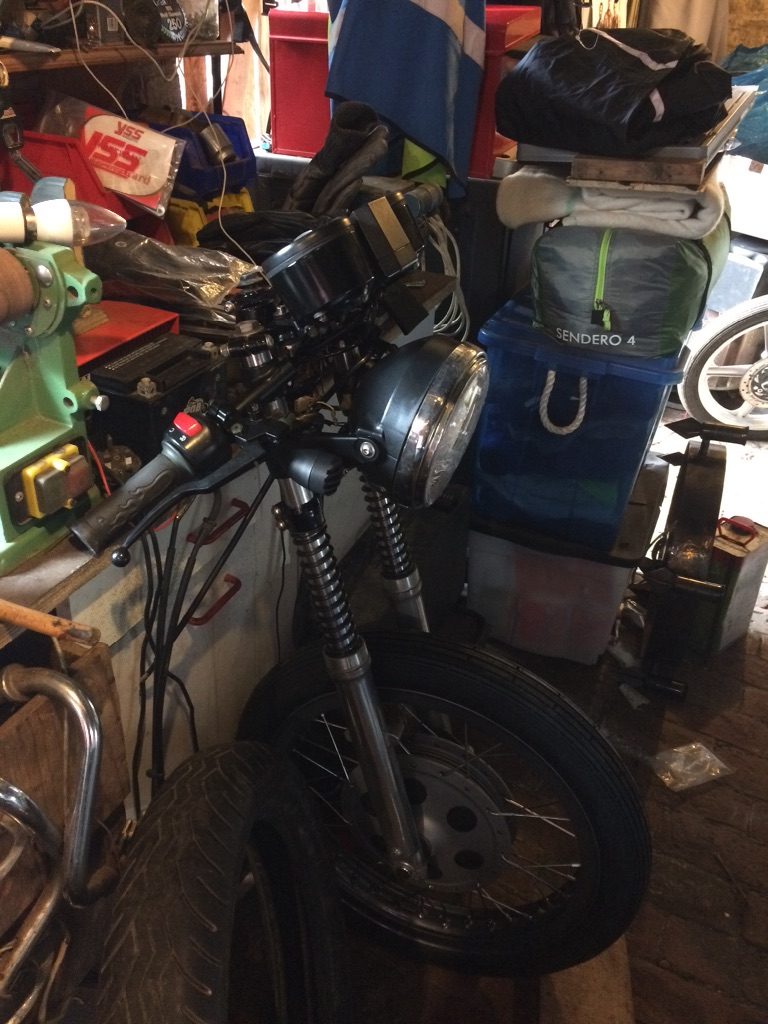 Finally began work on the cafe racer that's been sat at the back of the garage for years. Bought some deep rimmed hoops and had them laced to reconditioned hubs. Thought it'd be nice to put an old drum brake on the front for a real cafe feel.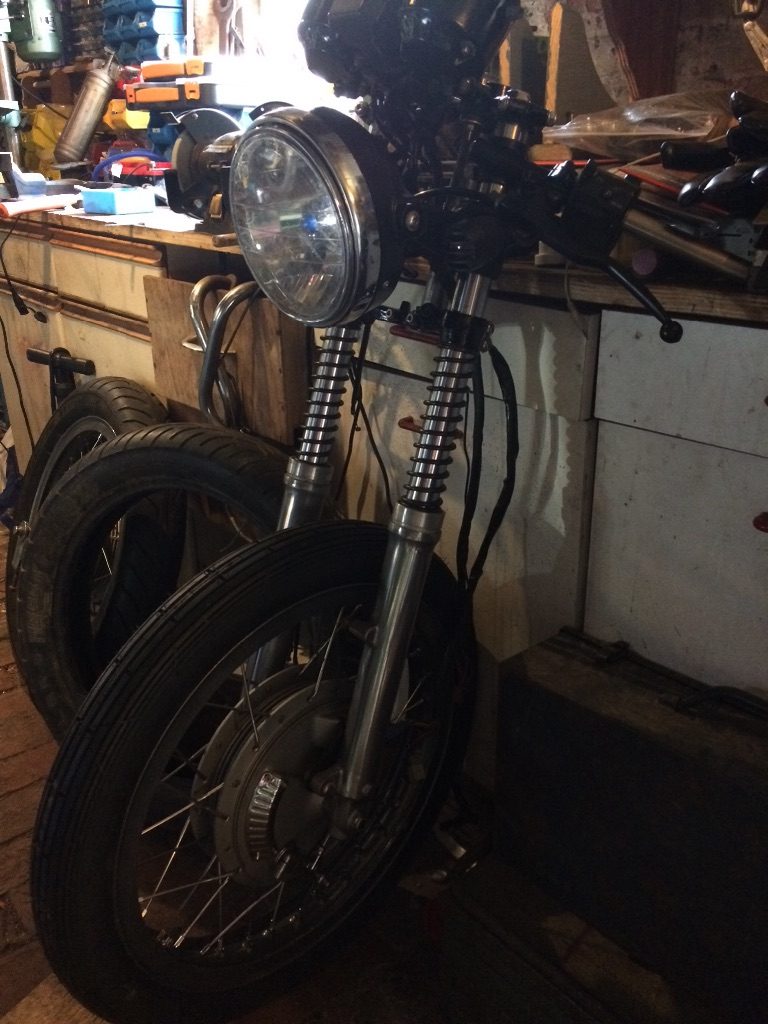 Shaved the front forks to suit the drum and reconditioned them and also added external springs to give it a period feel. Stripped and repainted the yolks and clocks and dug out a pair of drop handlebars. Had a full set of R6 bar switches etc and as this bike will need to go through an SVA then it'll need indicators and the full works so these should do fine and give the bike a more up to date feel.
New headlight, headlight bracket and indicators finish off the front end. Now looking for a (cheap) ally period mudguard to go over the olde ribbed tyre.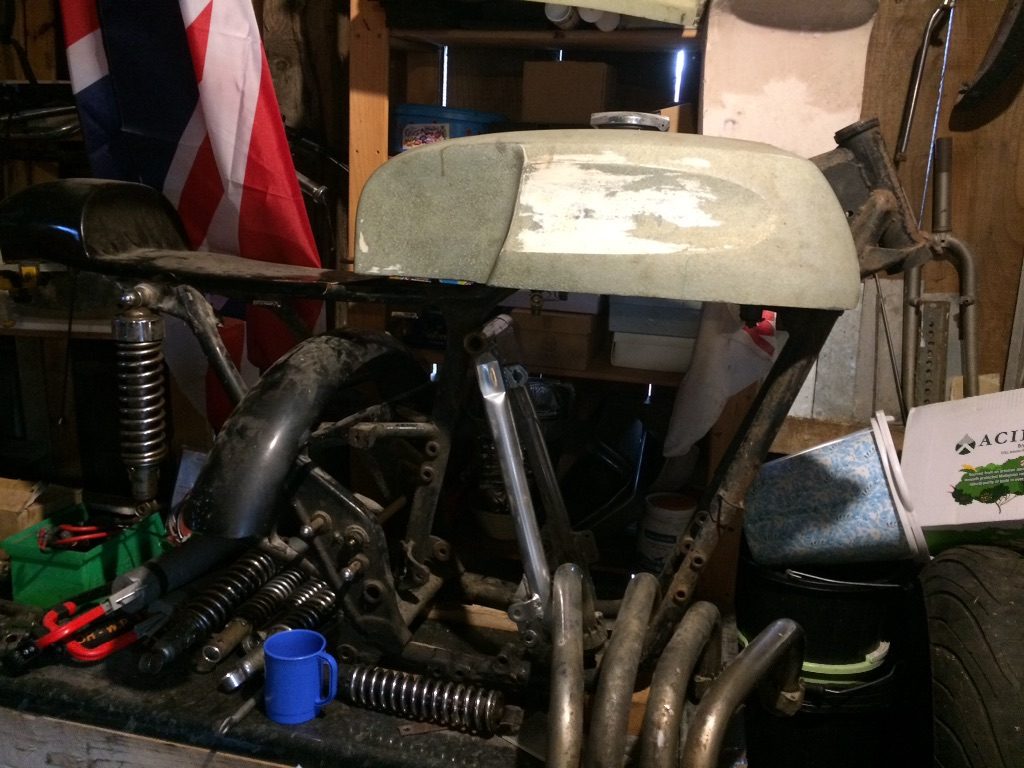 It pays to have a talented daughter – bored and in need of a few quid she decorated dads leather jacket!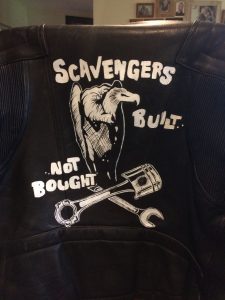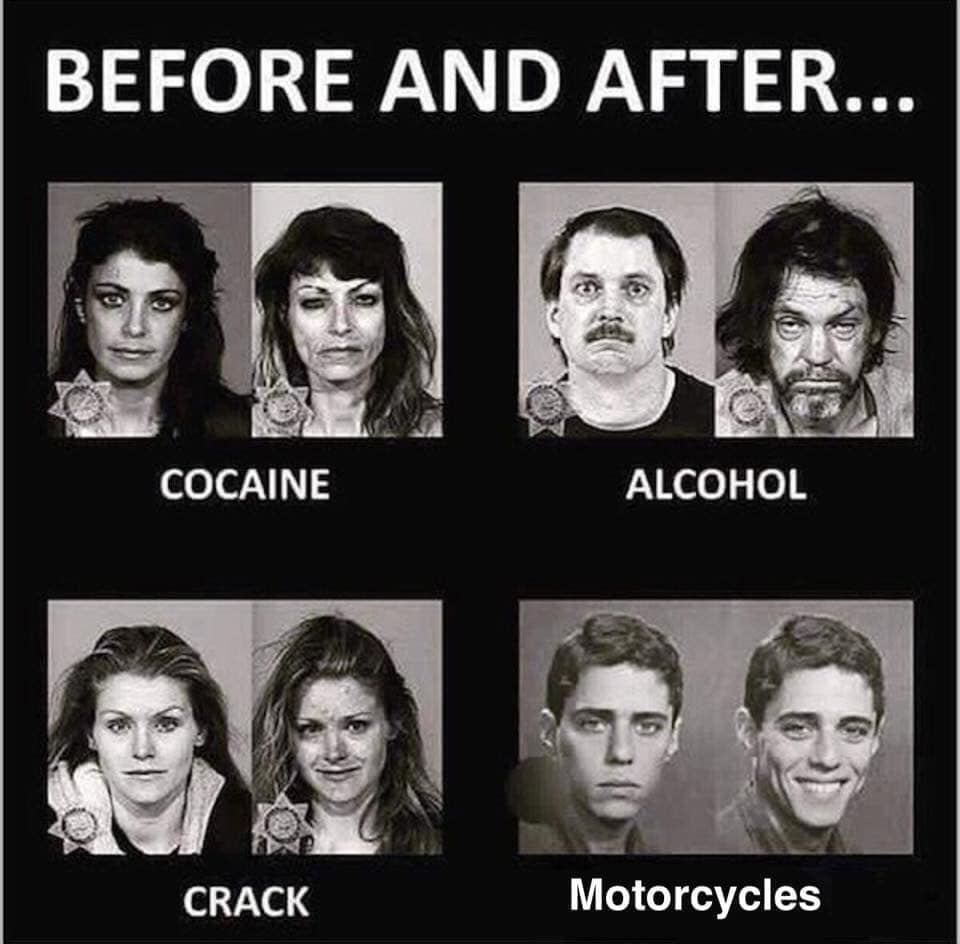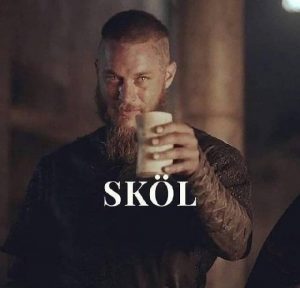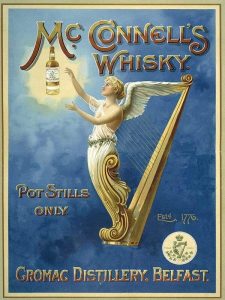 The XL is probably the favourite to go to make a little room – any offers?