No surprises here………………… knew it'd happen!!
Thankfully the judges saw the amount of effort, one off engineering and talent Heisenburg put into his XS project and rightfully awarded him a Winners plaque in the Northants V-Twin (God this must really be upsetting Dave – awarding trophies to non Harleys) Brackley Festival of Motorcycling Custom Show.
Well done mate…………. getting a bit of a habit – the Scavengers picking up awards?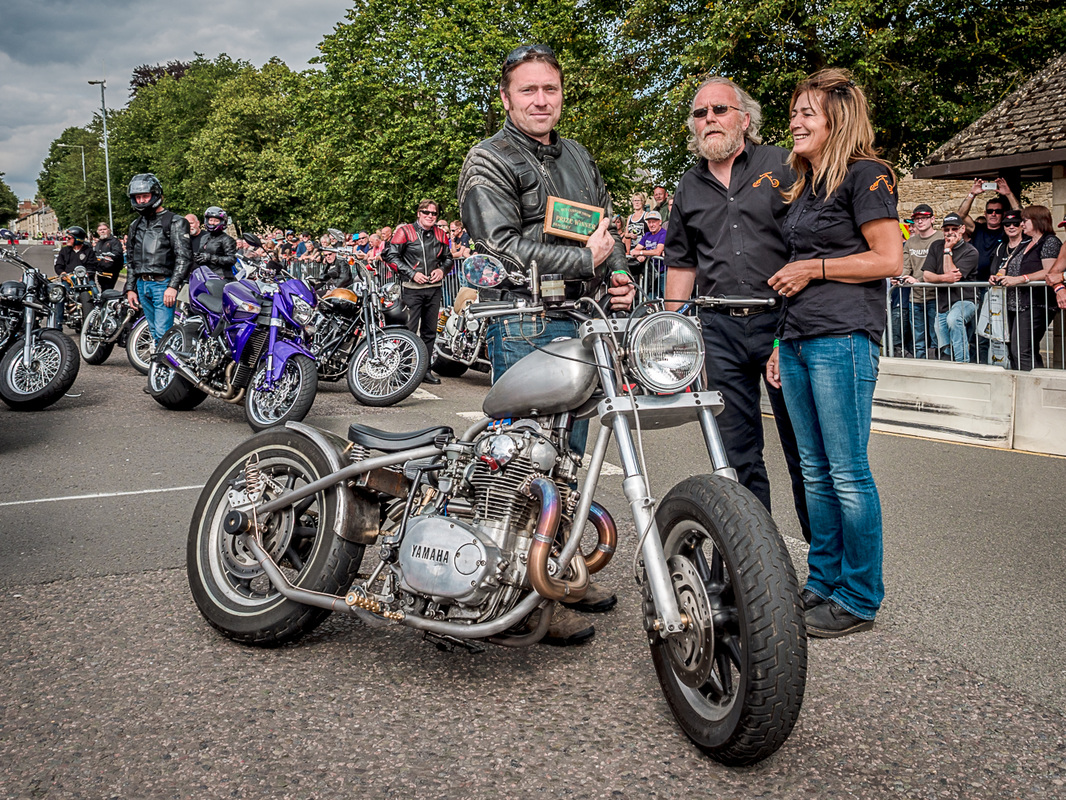 Heisenburg during the 'parade' (an excuse to rag it through a town centre without being chased by the rozzers)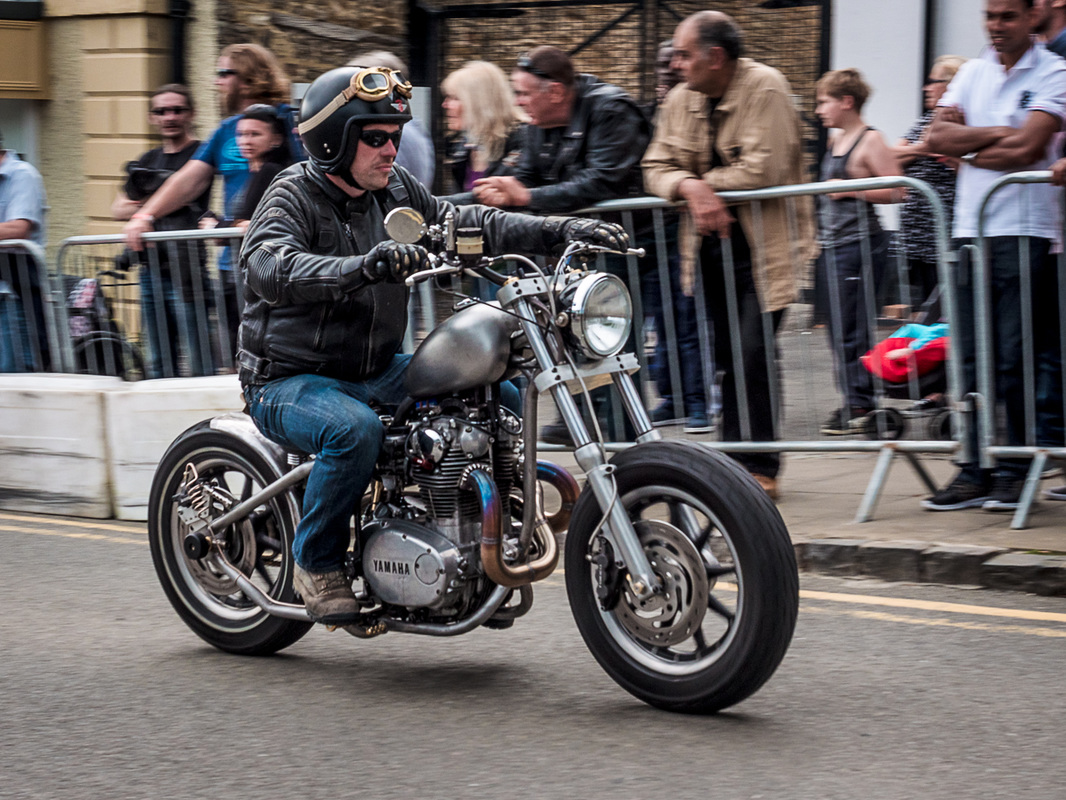 —————————————————————————-
I prefer this picture as I look a little less 'substantial'.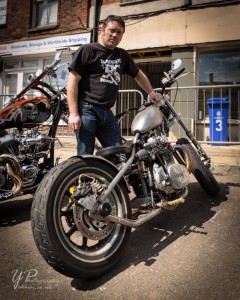 One thought on "
BFoM 2015

"